For those fangirls out there, or boys. This might be a book you'll really enjoy!
Under the Cover, Between the Sheets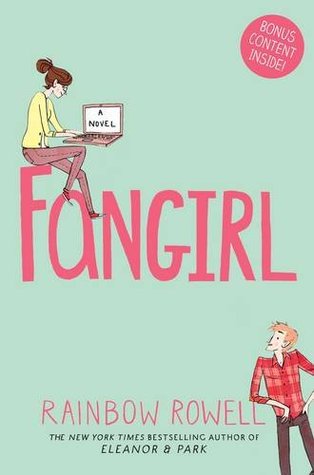 Genre: Young Adult Romance
Overall Rating: 5/5 Simon/Baz slash fics
First of all; I was not supposed to get emotionally invested in a fandom that does not exist.
Second of all; This book was perfect.
Cath is your classic, modern fangirl. When she isn't reading or watching the objects of her fandom, the Simon Snow books and movies, she's writing them, adding her own twists and adventures and interpretations into the world of fanfiction. This is all very well and good until she follows her twin sister Wren into college/university/I don't know what Americans call it where she is faced with new people and experiences and pulled from the small comfort zone her social anxiety has created boundaries for. And then there's Levi, who loves to smile, but also Nick, who loves to write, and, as Wren drifts away, Cath is feeling increasingly confused, hopeless and lonely.
If you're thinking…
View original post 499 more words